TDL School courses with tuition fee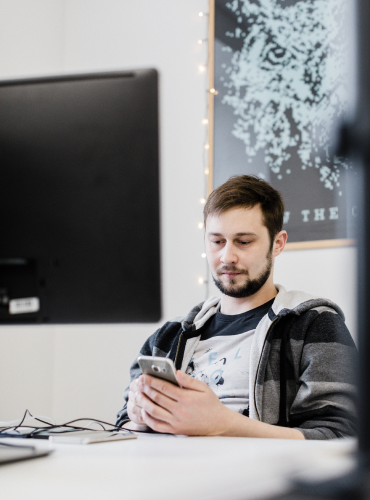 TDL School is providing a variety of courses in software testing, software development, programming and many other scopes. Participants will have hands-on experience with modern testing tools and methods in assistance of experienced engineers.
These courses are held:
On the weekends;
Work day evenings;
Online or on-site.
The course is charged a certain fee. The seat amount is limited, therefore participants who missed the opportunity to apply will receive an email about other upcoming courses and will be added to the Waiting List. These courses are for a specific price per seat and one person can secure one seat.
After the completion of the course, the participants receive an official certificate and participants with the best results can be offered an internship or employment position at a partner's company and have a head-start in their IT career alongside experienced professionals in the team.
See the courses